U-Pick - Tours - Workshops - Events
The beautiful and lush Enchanted Edible Forest consists of over 300 incredible fruits, nuts, berries, and edible flowers existing in a permaculture environment. Open to U-Pick and tours, as well as to many exciting workshops and events throughout the season, it is truly a one-of-a-kind experience. Call or email us to schedule a U-Pick experience or to check workshop date/time availability!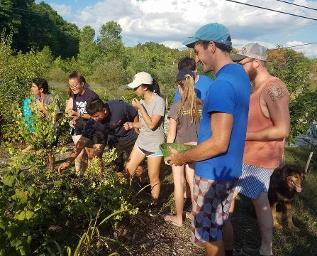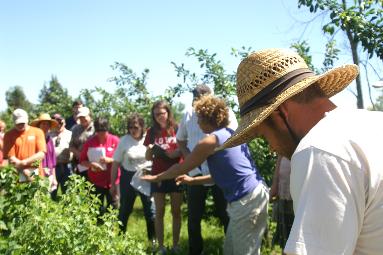 What is Permaculture?
According to Bill Mollison, Senior Lecturer in Environmental Psychology at the University of Tasmania, permaculture is "working with, rather than against nature." It is a method of agriculture that allows plants and animals to support each other in their natural ecosystems, which requires careful planning and a strong understanding of beneficial inter-species relationships.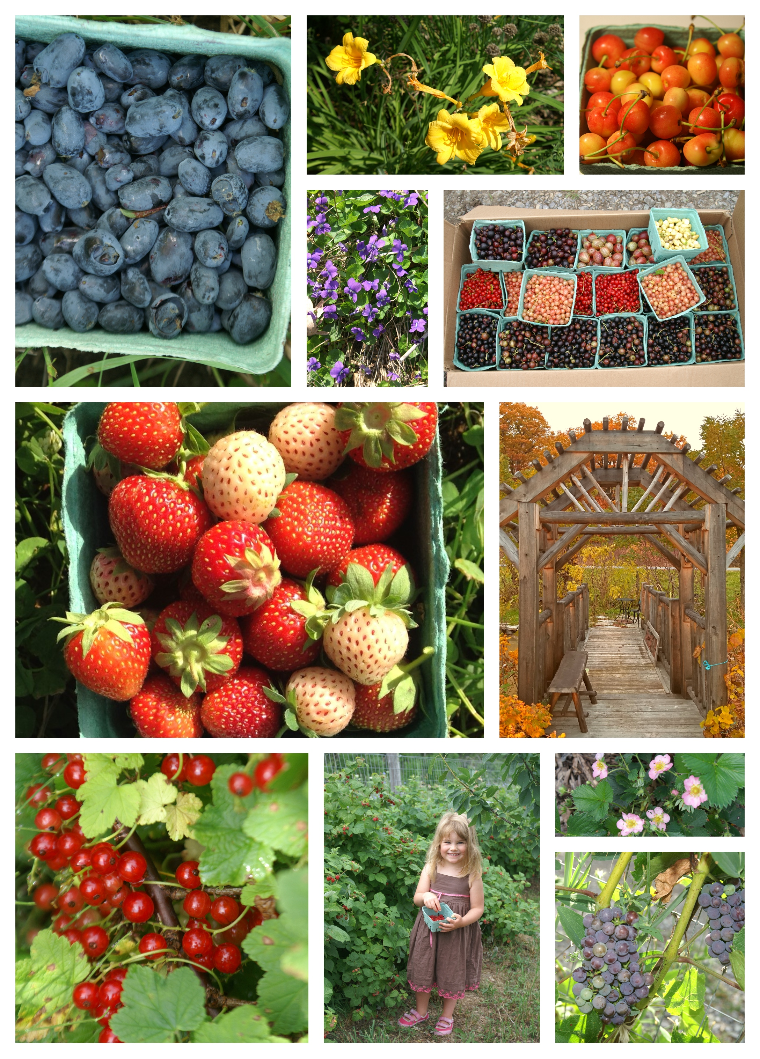 Gather...
The event space includes a gathering area and bandstand to accommodate small to medium groups and performers. In the past, we have hosted art shows, food tastings, and music exhibitions. Contact Us if you are interested in scheduling an event!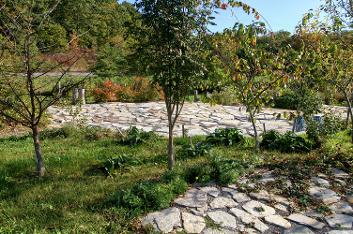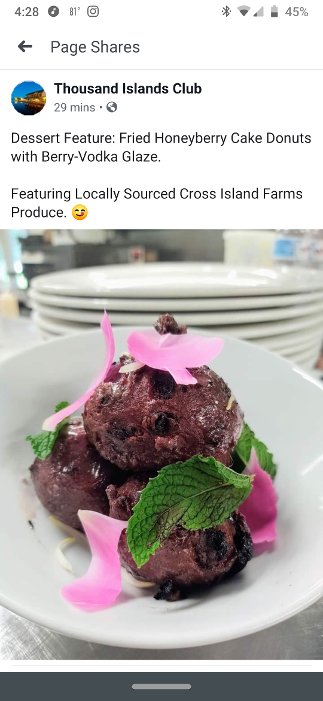 Innovate...
Local chefs have used our unique fruits and edible flowers in their cuisine. Whether adding a brilliant flavor or a vibrant garnish, the Enchanted Edible Forest provides a multitude of possibilities for taking new and existing dishes to the next level. Florists have also used our flowers to create wonderful edible bouquets!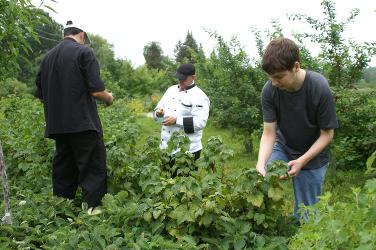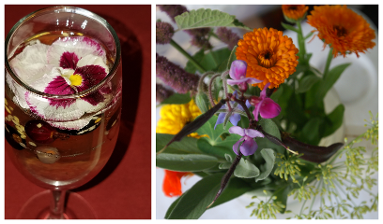 © Copyright Cross Island Farms