Local, Wellesley Island Grown, Certified Organic
Our Mission & Vision
To build an ecologically, economically, and socially sustainable farm, diversified in plant and animal life, that provides us with a reasonable living, our community with healthy, wholesome food, the environment with a good neighbor, and provides educational opportunities for as many people as possible about how to produce organic, sustainable, local, healthy food. We also want to be able to have this vision and this farm continue long after we are gone.
Celebrating Our 15th Year!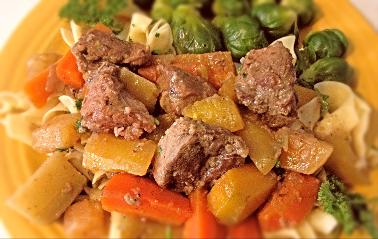 Organic Meats
Organic grass-fed livestock raised organically, outdoors on pasture, with no hormones or antibiotics.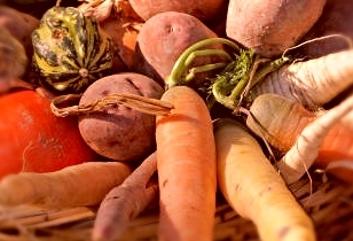 Organic Produce
View a list of all fruits and vegetables we have available throughout the season. Selections change daily!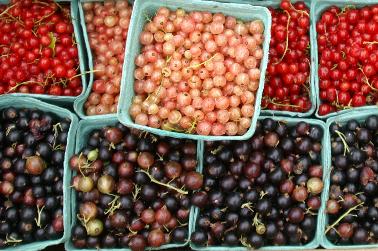 The Edible Forest
Take a walk through an Enchanted Edible Forest where you can pick your own delicious berries and beautiful edible flowers.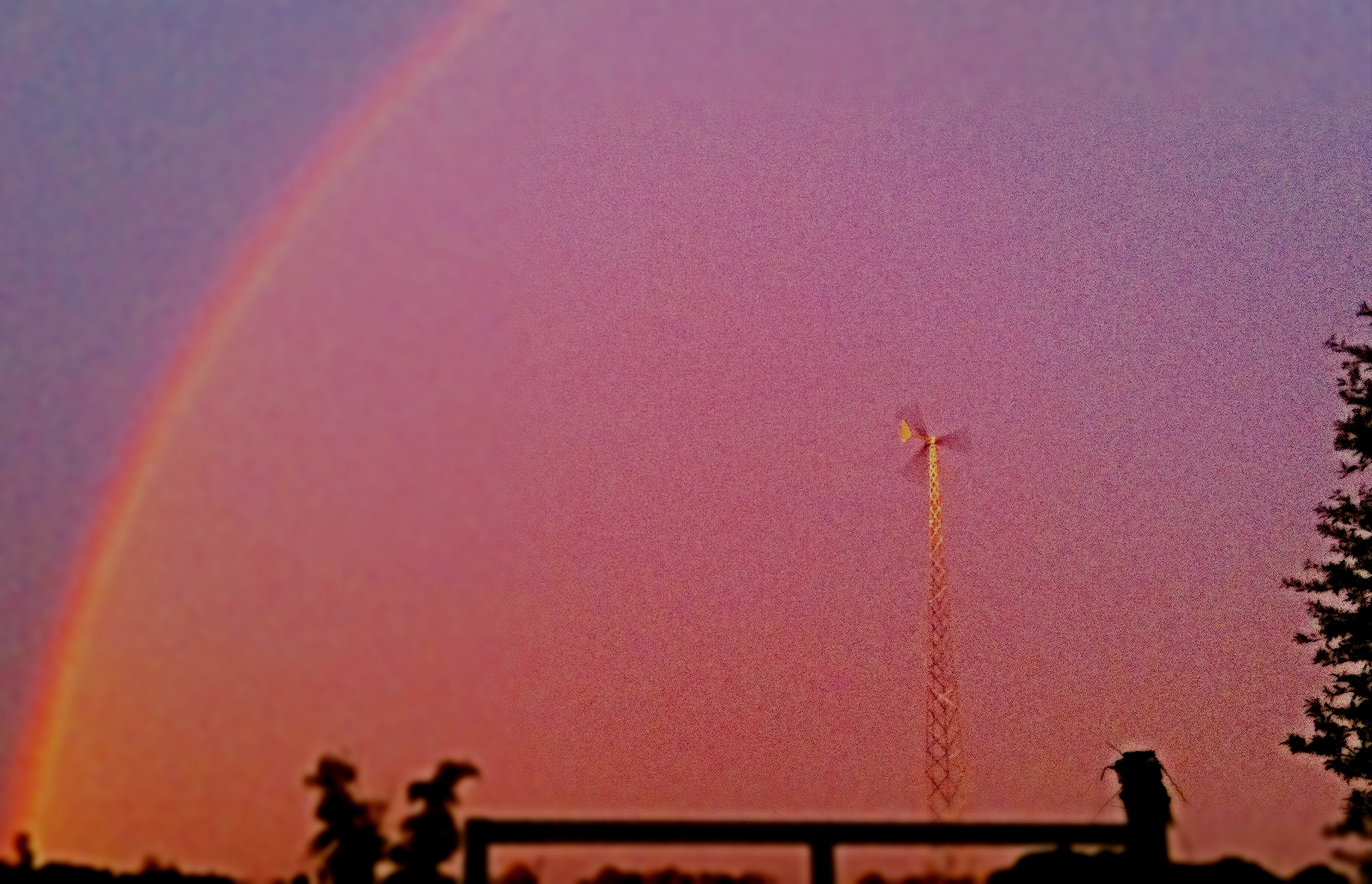 Sustainable Energy
We are committed to using renewable energy on our farm, attempting to reduce our carbon footprint anywhere we can.
"
This magical, marvelous food on our plate, this sustenance we absorb, has a story to tell. It has a journey. It leaves a footprint. It leaves a legacy. To
eat with reckless abandon, without conscience, without knowledge; folks, this ain't normal."
-Joel Salatin, farmer and author of
Folks, This Ain't Normal
;
You Can Farm

Our Story
Cross Island Farms was started in 2005 by Dani Baker and David Belding. After purchasing the 102 acre farmstead from the estate of Claude Harden, Dani and David became intrigued by the idea of making the land productive again, while being good stewards of the land and water resources entrusted to them. They initially contacted the Department of Environmental Conservation to learn about protecting the Class II wetlands on the property. Next they had a DEC Senior Forester tour the property and develop a Forest Stewardship Management Plan for the forested areas. Then a hive of honeybees moved into the wall of a farm outbuilding. Our friend David Martin convinced David Belding to capture the bees and raise them for honey. We didn't realize it at the time, but this was our first livestock! From that point forward, Cross Island Farms continued to grow...
Contact Us!
Dani Baker & David Belding
Cross Island Farms
44301 Cross Island Road
Wellesley Island, NY 13640
P: 315-482-3663
E: organic@crossislandfarms.com
© Copyright crossislandfarms.com