Join Us...
Great for birthday parties, family reunions, school groups, and bus tours! Tour the organic vegetable & Enchanted Edible Forest gardens. Pick and taste samples in season. Learn about organic gardening techniques and permaculture. See the chickens and collect fresh eggs. Watch the cows and learn about rotational grazing. Pet the goats and watch pigs, our natural rototillers. Learn about renewable energy with our solar array, wind turbine and state-of-the art weather station.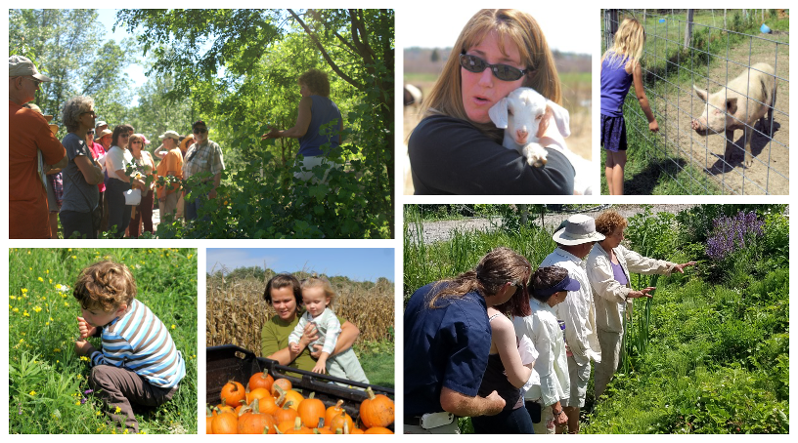 Schedule a Tour!
Pricing:
Please note that the minimum fee for a tour is $30 dollars.
Adults: $15
Youth 5-17 yrs: $5
Under 5 yrs: $3
Reservations are requested and group rates are available. Tours last about 1.5 hours and may customized to fit your/your group's interests. Call 315-482-3663 or email organic@crossislandfarms.com to reserve!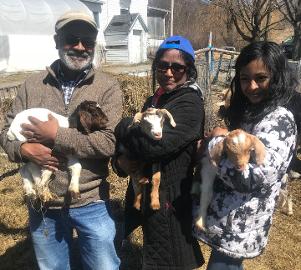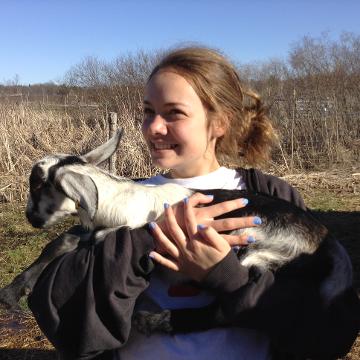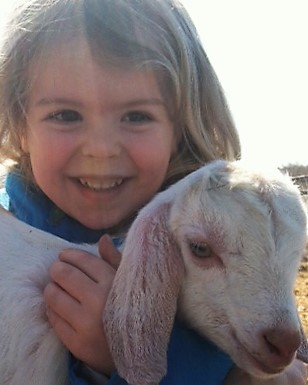 © Copyright Cross Island Farms